KEYNOTE SPEAKERS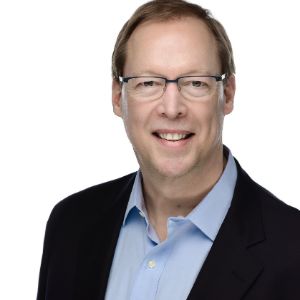 Level Up: How Good Nonprofit Boards Get Better (Especially Yours)
What is the difference between a "good" board or a "bad" board? Your board is not binary. How well your board performs can range from dysfunctional to exceptional, and that performance can quickly get better — or worse. Whatever your starting place, your board can enhance its capacity to provide more effective governance to your organization. In this interactive keynote session, guest facilitator and board development expert Russ White will ask you to consider why boards get frustrated — and practices boards use to get better.
Cyrus N. "Russ" White works with the CEOs and board chairs of foundations and nonprofits in the arts, education and healthcare. He has extensive experience as a nonprofit CEO and as a trustee of private operating and community foundations. In addition to his practice as a Standards for Excellence® licensed consultant, Russ serves as a BoardSource Certified Governance Trainer and is a frequent presenter and facilitator at national and regional conferences. Russ is an active member of the Association for Research on Nonprofit Organizations and Voluntary Action, BoardSource, Standards for Excellence Institute, Alliance for Nonprofit Management and multiple state nonprofit associations.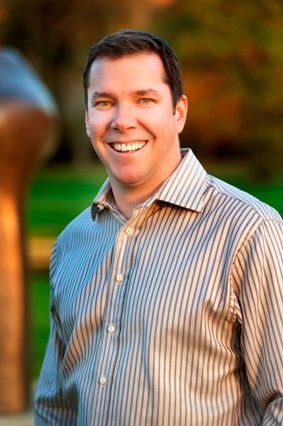 From Sustainability to Survivability: Pivoting your organization in a pandemic and learning from the aftermath
Over the last several months, nonprofit professionals have scrambled to devise new operating plans designed to serve as many constituents as possible while protecting and caring for employees. Revenue streams, from foundations to individuals and even fees for service, have been under extreme pressure. Indeed, for many executives, thoughts today are focused more on survivability than sustainability, and, as always, it is at these times our constituents need us most. As organizations adapt to their new realities, stabilize, and think strategically about what happens next, there are steps leaders can take to increase the likelihood of success amid these challenging times. We'll discuss these steps, offering tools and approaches that leaders can take back to their organizations and implement immediately.
Steven Zimmerman, CPA, MBA, is the principal of Spectrum Nonprofit Services where he provides training and consulting in the areas of finance and strategy for community-based organizations, foundations and government agencies throughout the country. Steve is a co-author of two books on nonprofit sustainability published by Jossey-Bass, The Sustainability Mindset: Using the Matrix Map to Make Strategic Decisions with Jeanne Bell and the best-selling book Nonprofit Sustainability: Making Strategic Decisions for Financial Viability with Jeanne Bell and Jan Masaoka. The books highlight Spectrum's integrated approach to nonprofits which balances mission impact and financial viability. Steve's extensive nonprofit experience includes serving as a chief financial officer, development director and associate director at community-based nonprofits where he performed turnarounds resulting in increased financial sustainability and programmatic reach.
---
REGISTRATION ENDED MAY 19
With the support of our sponsors, NDANO registration for the virtual 2020 Nonprofit Leadership Conference is FREE for NDANO members and $75 for nonmembers. Speaker sessions will be recorded and attendees will have access to recordings after the conference. Registration ended on May 19.