NDANO is excited to host the 2022 Nonprofit Leadership Conference June 8-9 at the Grand Hotel in Minot. Join us for two days of presentations, learning and networking with fellow nonprofit leaders from across North Dakota.
KEYNOTE SPEAKERS
Laetitia Mizero Hellerud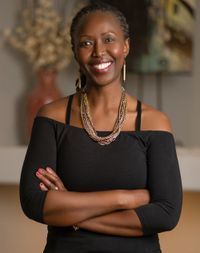 Laetitia Mizero Hellerud is an author, founder and principal of UBUNTU Consulting, an intercultural firm specializing in creating better integrated, more equitable workplaces and communities. She and her team equip, inspire and connect leaders to drive equitable change that strengthens the Midwest. Before resettling in the U.S. in the fall of 1998, Laetitia lived in three other countries as a refugee, hence her commitment to human rights and environmental justice.
Kivi Leroux Miller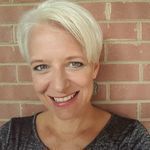 Kivi Leroux Miller is the founder and CEO of Nonprofit Marketing Guide where she helps nonprofit communicators learn their jobs, love their work, and lead their teams through a variety of training and coaching programs. She is the author of three books and the annual Nonprofit Communications Trends Report.  
---
Conference Schedule
---
Annual Meeting
---
Hotel Information
The 2022 Nonprofit Leadership Conference will take place at the Grand Hotel Minot. Please call 701-852-3161 to make a reservation at this hotel.
---