Nonprofit Training & Events
Impact > Intention: Understanding Implicit Bias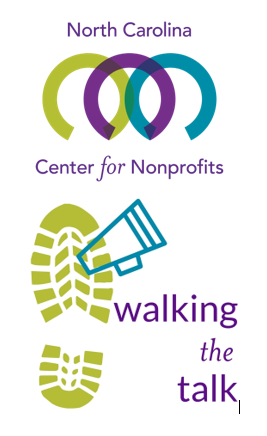 Host: North Carolina Center for Nonprofits
Cost: $35 for NDANO members, $50 for nonmembers
NDANO is pleased to partner with the North Carolina Center for Nonprofits to offer you this webinar in their "Walking the Talk: Equity, Diversity and Inclusion in Nonprofits" series. Are we practicing what we preach? Or is our implicit bias negatively affecting our decisions in spite of our good intentions?
Join Ivan Canada and Michael Robinson of the National Conference for Community and Justice of the Piedmont Triad to discover:
• The meaning of implicit bias, its role in decision-making, and the unintentional consequences
• The detrimental effect implicit bias can have on workplace culture
• Tools and resources to help us determine whether we are living out our values and mission
• Suggestions for closing "value gaps"