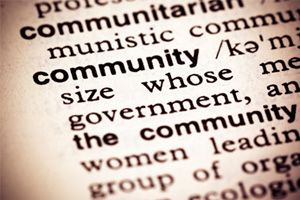 Nonprofit Advocacy is Essential for Mission
Advocacy is identifying, embracing and promoting a mission. Nonprofits advocate all the time in support of their mission. It's particularly important for nonprofits to bring our knowledge and expertise to the public policy table and advocate for the constituents we serve. Active engagement in these issues helps us achieve our missions.
NDANO is committed to helping North Dakota nonprofits become better advocates for their missions and the work of the entire nonprofit sector at all levels of government.