Advocacy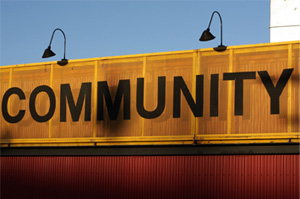 Advocacy allows nonprofit organizations to serve their constituencies and promote their causes by educating the public and policymakers, conducting research, organizing, lobbying and more.
North Dakota nonprofits have a unique and essential role to play in the local, state and federal policy process. Nonprofit organizations include 501(c)(3) organizations (public charities, public foundations and private foundations), 501(c)(4) organizations (social welfare organizations), 501(c)(6) organizations (business leagues) and others. All nonprofits can engage in advocacy, although the scope and extent of their lobbying activities vary according to the tax exempt status of the organization.
Learn more about advocacy from the National Council of Nonprofits.
Raise Your Voice
NDANO encourages North Dakota nonprofits to engage in advocacy and lobbying as an essential tool in achieving their missions. We have critical information and knowledge to bring to the public policy process.
Most North Dakota nonprofits can and should lobby!