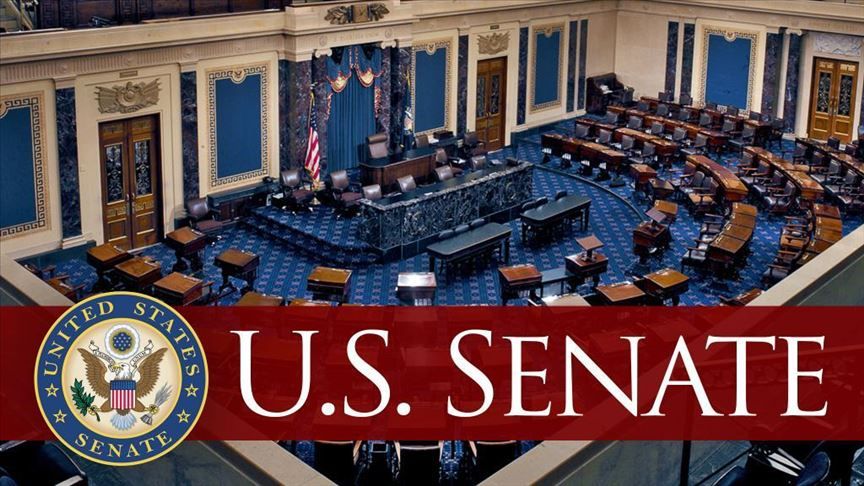 On June 26, NDANO sent a letter to Sen. Cramer and Sen. Hoeven asking them to consider cosponsoring or otherwise supporting two bills currently being considered in the U.S. Senate. Both Senators were signers on the Lankford/King letter supporting nonprofits.
Two bipartisan bills introduced in the Senate address some of the priorities called for in the Lankford/King letter:
Increase Unemployment Insurance Reimbursement:
The bipartisan Protecting Nonprofits from Catastrophic Cash Flow Strain Act (S. 4001) solves half of the problems nonprofits have with the enormous costs of reimbursing their states for benefits paid to laid off or furloughed employees. Specifically, the bill would correct the Labor Department interpretation requiring reimbursing employers to pay 100 percent of unemployment claims upfront and get reimbursed later.
Strengthen Charitable Giving Incentives:
The bipartisan Universal Giving Pandemic Response Act (S. 4032) would make available — for tax years 2019 and 2020 — an above-the-line deduction for charitable giving on federal income taxes valued at up to one-third of the standard deduction (around $4,000 for an individual filer and $8,000 for married joint filers).
Thank you to Sen. Cramer for indicating his intention to cosponsor S. 4001. We appreciate the support both Senators have shown nonprofits in the past few months.